Floorcovering Clearance Sale
Save up to 60% - Excellent Quality at Great Value
100% Nylon Carpet 4 Great Colors in Stock
Reg. $4.49 sq.ft.
NOW $2.29 sq.ft.
Waterproof Luxury Vinyl Tile W/ Attached Acoustical Underlayment. Available in 2 Colors
Reg. $3.29 sq.ft.
NOW Starting at $2.79 sq.ft.
Carefree Vinyl – No Wax Vinyl – 12' Wide
Reg. $1.19 sq.ft.
NOW $0.89 sq.ft.
American Made
20 Year Warranty

Dent & Impact Resistant
Reg. $2.49 sq.ft.
NOW $0.99 sq.ft.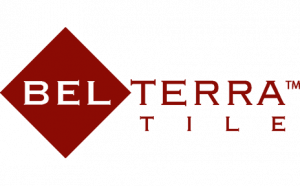 Reimagine your home with the elegance of glazed stone-look floors that also offer the affordability and ease-care of tile. Available in two colors.
MSRP $2.59 $1.85 SF MATERIALS ONLY
Offer good September 5 – September 11

Get Xtreme savings with our family-friendly INNOVIA XTREME CLEAN carpet. Available in 10 color options.
MSRP $5.19
NOW #2.59 SQ
Materials Only

SOLEDAD COLLECTION Hardwood
Every room should tell a story, so let these beautiful European oak hardwood floors speak volumes. Available in seven color options.
MSRP $7.69
NOW #5.79 SQ
Materials Only