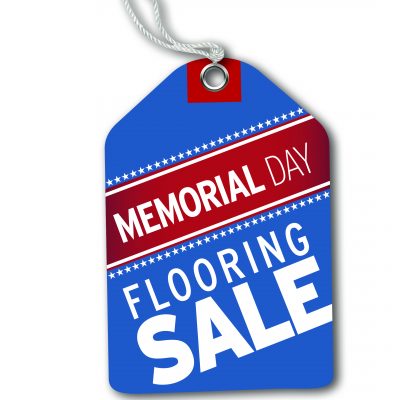 Huge Savings on Waterproof Flooring!
It's our 2019 Memorial Day Sale featuring savings on select waterproof flooring including carpet, luxury vinyl, laminate, tile and more. Featuring Oath by Resista® waterproof carpet – soft and lush and ultra-tough with a 10-year NO EXCLUSIONS stain warranty.
Save on select waterproof flooring – starting at $1.45 sq. ft.
Soft surface feature: Oath by Resista® waterproof carpet
Special financing available on purchases made with your Carpet One credit card between 5/20/19 and 6/2/19

Conquer the Chaos with XTREME Savings on New Flooring
From muddy pets to super dirty kids, you need a carpet that stands up to the XTREME chaos of outdoors… inside. Now's your chance to save big during our XTREME Savings Flooring Sale – featuring INNOVIA® carpets.
Buy one square foot of qualifying INNOVIA product and get the second square foot of equal or lesser value for FREE
Featuring:

INNOVIA XTREME CLEAN® and INNOVIA TOUCH XTREME CLEAN™

Special Synchrony Finance Rates for 12 and 18 months available

Get Xtreme savings with our family-friendly INNOVIA XTREME CLEAN carpet. Available in 10 color options.
MSRP $5.19
NOW #2.59 SQ
Materials Only

SOLEDAD COLLECTION Hardwood
Every room should tell a story, so let these beautiful European oak hardwood floors speak volumes. Available in seven color options.
MSRP $7.69
NOW #5.79 SQ
Materials Only