LIFE WITH PETS FLOORING SALE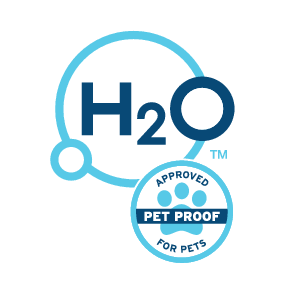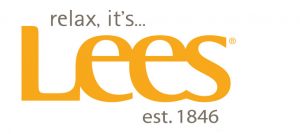 Receive up to $500 back during our Relax, it's Lees® Rebate Event!
Now is the perfect time to save on beautiful Lees® carpet – the perfect blend of science and style combining ground-breaking stain protection and ultra-durable construction. Lees' exclusive 25-Year "No Exclusions" stain warranty covers stains other carpet warranties don't, including pet stains, grease, mustard, stairs and even bleach. Relax, it's…Lees – the only carpet for the world you live in.
Offer good October 24 – November 24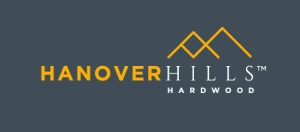 Contemporary Styling.
Many Species & Colors to Choose From
Starting at $4.99 sq.ft.
MATERIALS ONLY
Installation Service & Multiple Finance Options Available
Offer good October 24 – November 24

Luxury Vinyl tile solid core
Sound Absorbing, Pet Proof, Waterproof and EZ Maintenance
Starting at $5.49 sq.ft.
MATERIALS ONLY
Offer good October 24 – November 24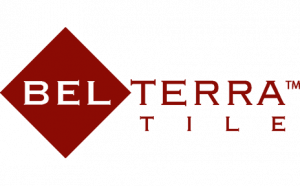 Reimagine your home with the elegance of glazed stone-look floors that also offer the affordability and ease-care of tile. Available in two colors.
MSRP $2.59 $1.85 SF MATERIALS ONLY
Offer good September 5 – September 11

Get Xtreme savings with our family-friendly INNOVIA XTREME CLEAN carpet. Available in 10 color options.
MSRP $5.19
NOW #2.59 SQ
Materials Only

SOLEDAD COLLECTION Hardwood
Every room should tell a story, so let these beautiful European oak hardwood floors speak volumes. Available in seven color options.
MSRP $7.69
NOW #5.79 SQ
Materials Only