high quality laminate flooring
BEAUTIFUL LIVABLE LAMINATE FLOORING
Laminate Flooring describes a category of flooring that is constructed of durable wood materials and a realistic laminate layer printed to mimic the looks of hardwood, stone and even marble. Laminate floors are affordable and easy to maintain. Laminate is also water-resistant making it a good option for high-traffic and moisture-prone areas in your home. At Floorcraft, we offer the best laminate flooring prices.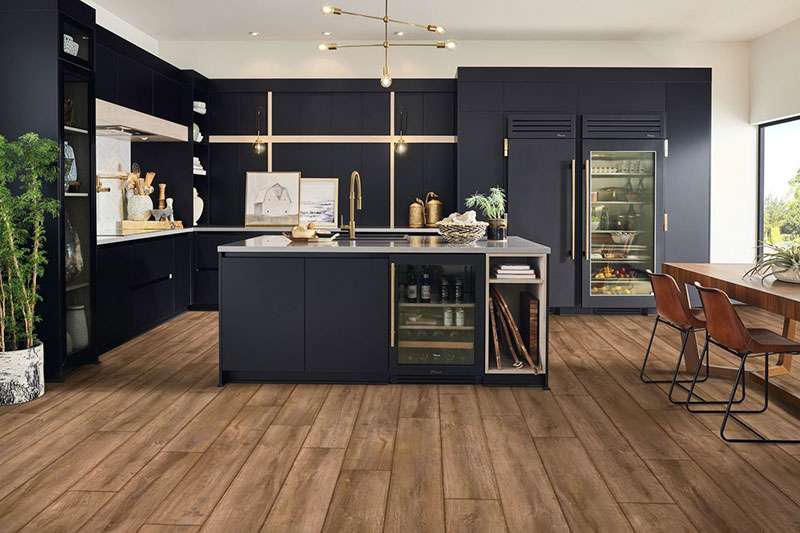 The natural grains, knots and imperfections of hardwood flooring is true to nature and lends your home a warm, authentic flavor that will impress you for years. Fill your home with character as you prepare to fill it with memories.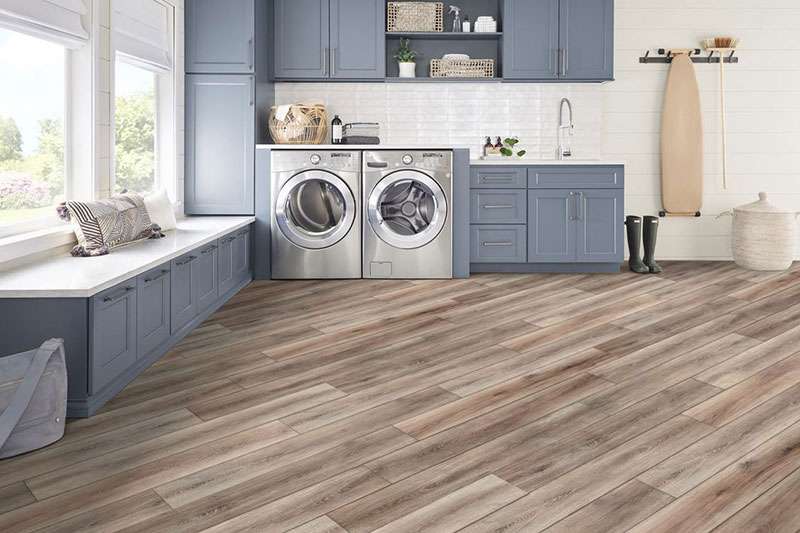 Laminate surfaces make it easy to maintain a great-looking floor. Their tough exteriors resist stains and moisture, providing years of unbeatable protection against scuffs and scratches.
WHY BUY FLOORCRAFT'S LAMINATE FLOORING?
Laminate has come a long way. And you'll be just as surprised by laminate that looks like tile or stone. As affordable as it is versatile, laminate flooring goes anywhere in your home.
Call 415-824-4056 today for a FREE quote!